I help you get unstuck in your game design.
What sort of help do you need?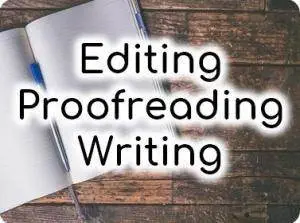 Work with a native English speaker with years of writing, editing, and game design experience.
Whether this is the first version of the rules or the tenth, clear and concise directions help everyone understand your game better.
What sort of things do you look for?
Beyond the usual spelling and grammar checks:
Subject-verb agreement
Unclear or wordy directions
Awkward phrasing
Americanisms
Cultural references
Slang
Gendered references
The editing process
I'm happy to work with your Microsoft Word document or within Google Docs. PDF's should be converted into an editable format before editing can begin, and text in images cannot be edited.
If requested, I'll work in 'Suggestions' mode on Google Docs or with Track Changes turned on in Microsoft Word. I'm also happy to make changes directly in your document, or make a fresh copy that's edited and ready for the next step. I also leave comments on what's unclear or if more information is needed to understand something.
I'm an American and predominantly work in American English by default. If you require Canadian, British, Australian, or New Zealand English, I'm happy to work with those — just let me know.
The writing process
Want some help writing the rulebook to begin with? This costs a little more (since it's a more time-consuming process), but takes it off your hands. My goal here is to organize things into a structure that follows as many best practices as possible.
We start with a virtual meeting to talk about your game. If you have it in Tabletop Simulator or Screentop, let's play a few rounds.
I'll ask you to send over your current version of notes – anything you have.
I'll get to work producing a first draft.
We'll meet a second time to go through things line by line.
I'll produce a second draft for you to carefully review.
Once reviewed, I'll fix issues you may have spotted and deliver the final draft.
Your rulebook can (and will!) still change as you develop your game, but now you have a solid structure and grasp of your current ruleset to edit as needed.
Some testimonials:
I've reviewed all of your edits (google docs makes it easy!) and I'm really pleased to see all the improvements. The detail work around punctuation is a godsend for my distracto-brain, but more importantly I enjoyed seeing how you used sentence structure to make the language more accessible. And you weren't afraid to make some judgment calls to make things smooth.

Hailey Cooperrider, The Adaptation Game
I've just had a good read through your edit and I can't believe how much better it sounds. Thanks for doing such a good job on it! It's not a complicated game, and yet the rule writing has been one of the toughest jobs. It'll be exciting now to get them to a [graphic] designer and finish the last step.

David Mason, designer of Eldimont
Chris was incredibly responsive, thorough, and very reasonably priced. He did a fantastic job with the overall flow in addition to the tiny details, and we'll definitely be having him review our rulebooks in the future!

Jeremy, Sophisticated Cerberus Games
"We worked with Chris on season 1 of All Time Wrestling's campaign that had over 20,000 words of text. Chris was great in his review, not only proof-reading the content but making suggestions on the overall storyline and providing valuable ideas. I would recommend publishers to work with Chris"

Mohamed Alqadi, All Time Wrestling, Cation Arts
Chris helped us a lot with proofreading and editing the texts for our upcoming PC title Dwarven Skykeep. Being a game designer himself he quickly developed the understanding of what is required and what was the best way to correct the texts so they don't sound Google Translated anymore. The communication was swift and seamless, questions were asked quickly and everything was finished far ahead of the deadline. We will stay in touch for the future cooperation and future titles.

Andrey, "Hack The Publisher", Head of Studio
Get a free, no-obligation quote:
Previous clients and testimonials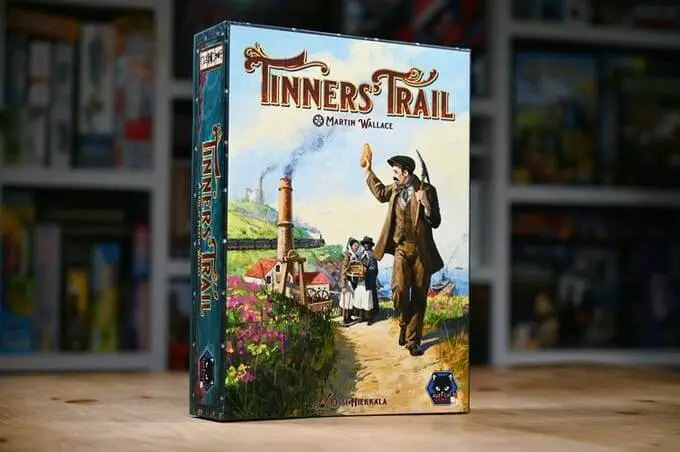 Simon and Caezar from Alley Cat Games have re-mastered Tinners Trail, a Martin Wallace classic, and I was honored to serve as a proofreader for the project.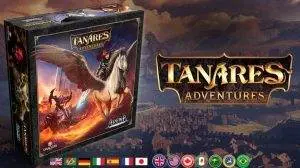 Tanares Adventures is an amazing RPG that raised $1.6 million on Kickstarter. I came on board to edit and proofread the expansion to this incredible world.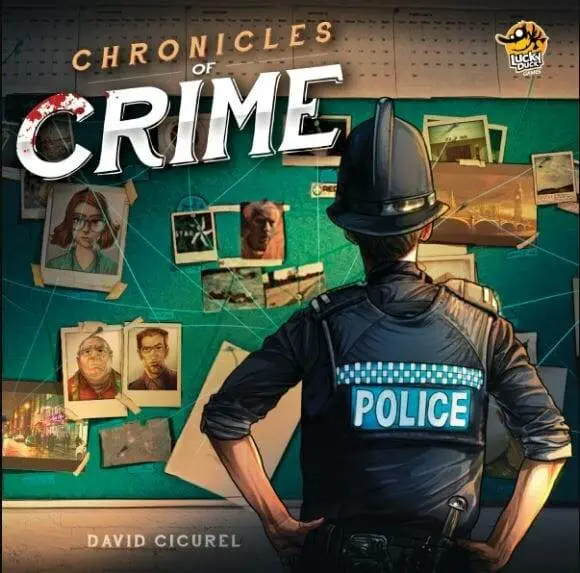 Chronicles of Crime, from Lucky Duck Games — this was a fun project to work on! I mainly worked on proofreading the rulebook to ensure every 'i' was dotted and every 't' crossed.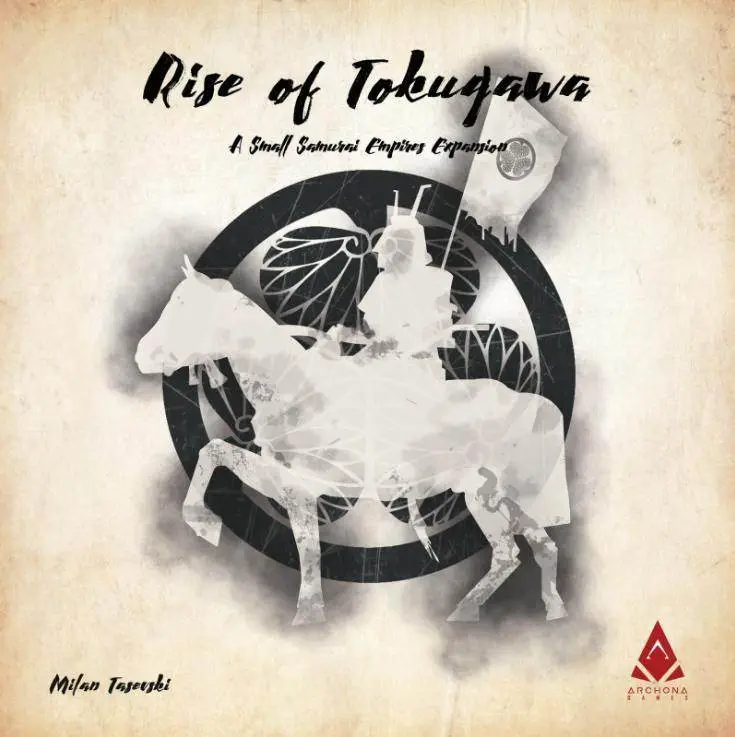 Small Samurai Empires and the Rise of Tokugawa expansion – a fun action programming and area control game.
Chris was very communicative, easy to work with and most importantly stood by his estimation. We would love to work with him on future projects!

Milan Tasevski, Archona Games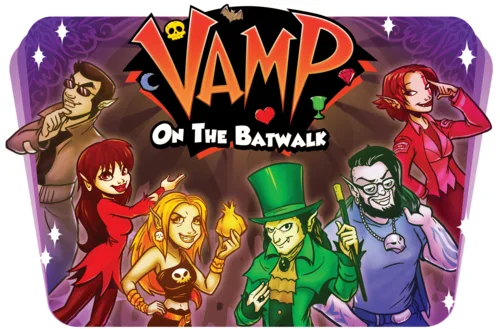 Vamp on the Batwalk, from Gold Nugget Games — I helped Cody get the rulebook together. He already had a great start, but just needed some tweaking to get it ready for primetime!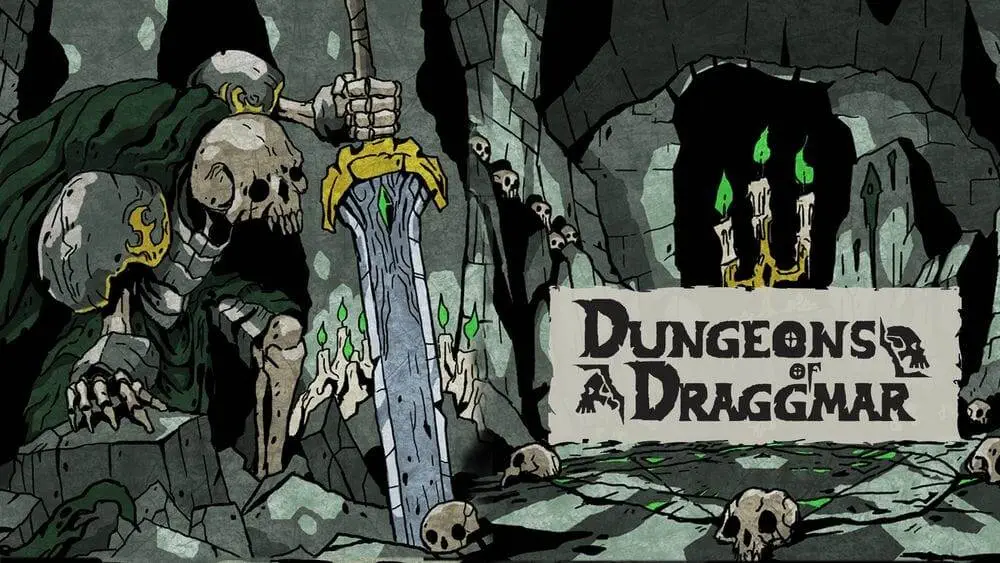 Dungeons of Draggmar, by the Moongrel – I served as proofreader and editor for the content, rulebook, and Kickstarter page for this game.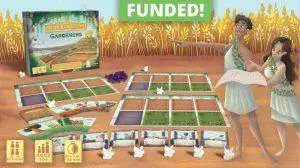 "Just reviewed all of your comments and made the requisite changes. Thank you so much. You brought a lot of clarity to the rule set and helped me pare down some sections that I knew were verbose but I struggled to rephrase. You brought up interesting points concerning the layout and definitions as well."
Jack Dunbar, designer of New Kingdoms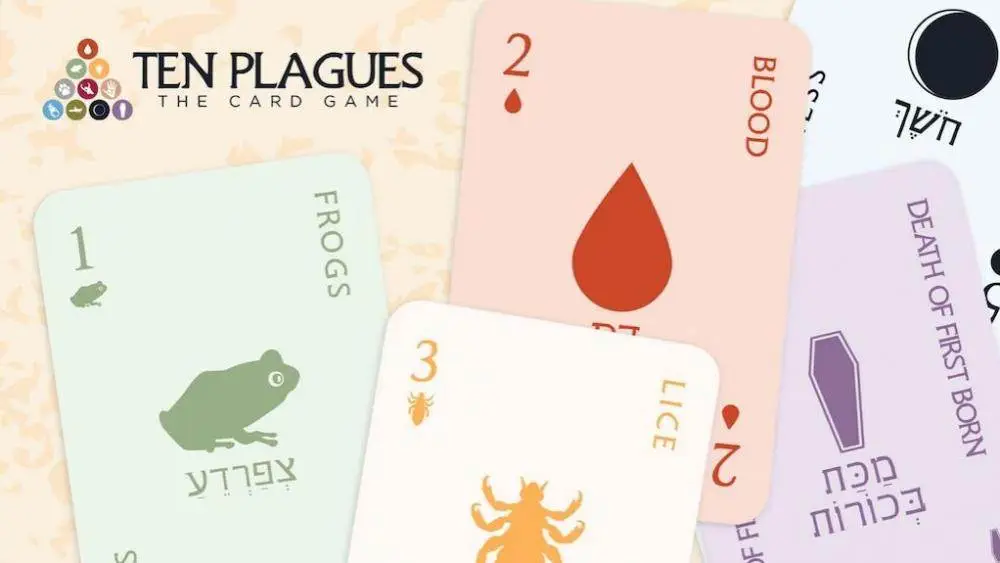 There wasn't a ton of text that needed editing / proofreading with Ten Plagues, but no job's too small or too big!
Rates / FAQ
For typical proofreading: £0.03 GBP a word (100 words = £3 GBP)
For typical editing: £0.05 GBP a word (100 words = £5 GBP)
For more in-depth editing and/or detailed restructuring: £0.07 GBP a word (100 words = £7 GBP)
For rulebook writing or re-writing: £0.10 GBP a word (100 words = £10 GBP)
Minimum fee: £10 GBP
Most work is turned around in a week or less.
Payments can be made via Paypal, Wise, or a bank transfer, whichever is easiest for you. For larger jobs, a 50% deposit may be requested before work begins, with the remainder due on delivery.
More testimonials:
Chris has been very helpful and generous with his ideas during the editing process. Thank you Chris for the edits and thoughts!

Kristopher Lim
Chris was easy to work with. We were blown away by his speed and attention to detail. It was like he got into our heads and could see the game through our eyes! We look forward to working with him on future games.

Michael Keays, Petros Games
Get a free, no-obligation quote:
A couple more testimonials:



Work with a pro to make your game amazing.
Maybe you've been working on your game for a while, but you're not sure if it's any good… or worse, you're not sure what will work best for you and your game.
I can help you take your idea and turn it into something amazing. I'll work with you to make your game the best it can be.
You could read blog posts and watch videos, but it's hard to know how much of it is relevant to your specific idea or situation.
Instead, we work together, one-on-one, to take your ideas and develop what you have into a game that you can pitch, test, iterate on, and get it done.
Previous clients and testimonials
"We just hired Chris Backe to consult with us before we start pitching our game to publishers and it was a big help. Chris gave us a lot of helpful advice on focusing our materials more toward what publishers actually want to see. I just wanted to give him a shout out. Highly recommended!"
Brett Trout, game designer
"…your meeting was extremely insightful and proved to give me tons of helpful pointers making my journey as a developer much more clear. I feel like I dodged bullets and got refined direction from you!"
Ryan K., game designer
"Chris has a wide breadth of game knowledge and an excellent eye for quality game mechanics.  He was very comprehensive with me on the feedback he gave.  He's extremely easy to work with and I was glad I got a chance to have help me on my game."
Taylor Hayward, designer of 'Dawn'
"I think direction was the real value. Actions I can take, are always more helpful than ideas. "Define the high level look of the game-play, and focus on creating a polishing introduction scenario experience." In my situation, with where my head was at before, that advice was incredibly helpful."
Jason Terry, game designer
I help board game designers with any and all of the following:
1 on 1 Playtesting at any stage of development
Brainstorming ideas to make your game better
Developing your game to the finish line
Discovering the feelings and emotions during your game
Finding the hook for your game
Finding the right publishers to pitch
Finding the right questions to ask
Game design – theory and application
Math, probability, balance, and building a spreadsheet for your game
Pitching and practicing
Sanity-checking the game – putting your game through the ringer to see if it survives
Tabletop Simulator – uploading, understanding, optimizing, and other best practices
Teaching a game so playtesters will understand
UI / UX – make everything easy to understand
Understanding the publisher-designer relationship
Writing the rules to your game
The goal is to have each session end with a clearer understanding of what you want from your game, along with a few next steps to take.

Get your game to the finish line.
If there's one thing I've seen from helping clients develop their games, it's that each one of them needs something different.
You might want some help refining your game.
You might have a core idea that needs exploring.
You want access to years of experience and game design.
The last 10% is often the hardest.
I am able to help in any of the following ways, based on what's needed and what you'd like me to be responsible for:
Importing your game into Tabletop Simulator
Running playtests
Developing a game to ensure it hits the targets we've set (game length, number of players, complexity, etc.)
Finding the best version of the game to transform into a product.
Working around restrictions, such as box size, desired retail price, component count, etc.
Getting that last 10% worth of work done to find the very best version of the game
Things that aren't in my skillset
I do not currently offer any graphic design, art, or Kickstarter services.
Timeframes and pricing
Timeframes: I've worked with some clients for months, meeting with them once a week to show progress and talk about next steps. Your timeframe and deadlines are really important to understand, so the better we understand the timeframes at play, the more easily I can work to ensure all deadlines are met.
Pricing: while we may find a custom option that works best for us both during our Discovery call, these are the three standard packages that have worked for many clients. A down payment of 25%-50% is expected to start work, and milestones can be negotiated. When we're done, the balance would be due.
Package 1 costs £500 GBP, and covers up to 15 hours of development. Let's call this 'light development' – we might tweak some actions, do some brainstorming, or otherwise re-work a portion of the game. If additional time is requested, it would be billed at the same hourly rate of £33.33 an hour. I take a maximum of 3 clients at a time for this package.
Package 2 costs £1,000 GBP, and covers up to 40 hours of development. I think of this as the 'standard' development package – this gives us lots of time to dig into every aspect of the game, from the core loop to potential expansions. If additional time is requested, it would be billed at the same hourly rate of £25 an hour. I take a maximum of 2 clients at a time for this package.
Package 3 starts at £2,000 GBP, and is essentially a 'whatever it takes' sort of package. This is most appropriate for medium-weight or heavy games with lots of systems, lots of scenarios, or for a game that needs to be completely taken apart and put back together. I take a maximum of 1 client at a time for this package.
Testimonials
Chris Backe helped us develop our game Mⱥhr during the past year and it is fair to say that without his expertise we would not have brought the game to the state it is in: fully developed, playtested and ready for production. Would we recommend Chris to other game designers? Hell yeah! And we will hire him again for our next project.
Benjamin Effer, designer of Mⱥhr
Previous clients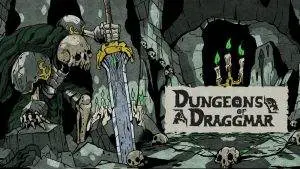 It was a pleasure to develop, playtest, and streamline Dungeons of Draggmar with the Moongrel. Over the course of a few months, we worked together to increase player interaction, increase the number of interesting decisions, and decrease the downtime and setup.
Schedule a time for a Discovery call (up to one hour, free, no obligations):
Back to top