Hey, I'm Chris Backe (rhymes with hockey). I make tabletop games and help others make games.
Learn more about me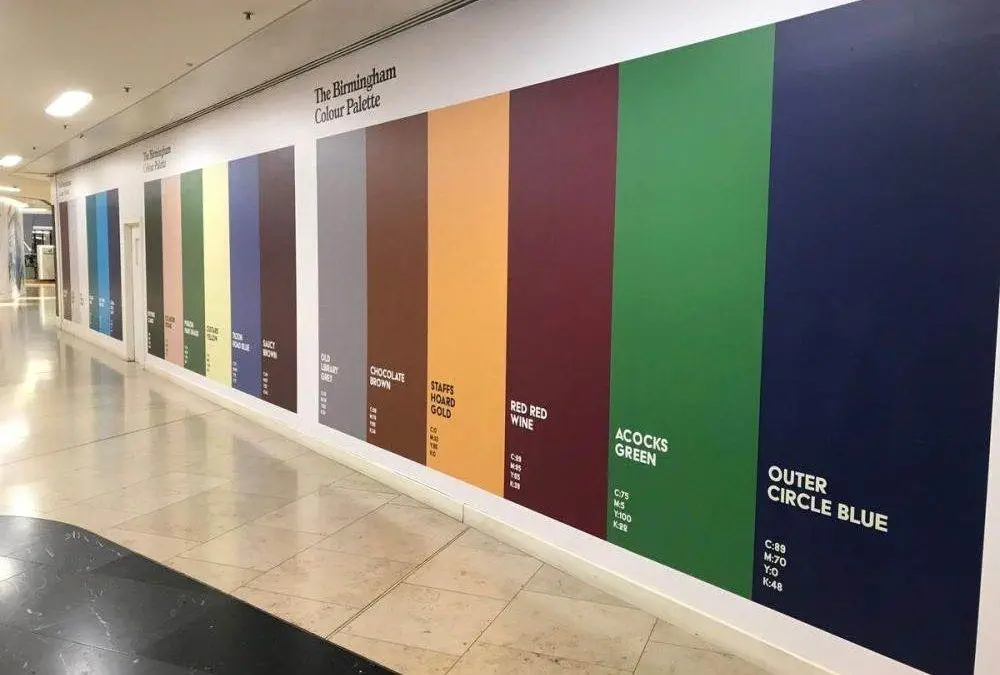 Welcome to your weekly dose of board game design!It's May, and things are getting busy! Hope life is well with you?Something I learned about game design this weekWhatever you create, take a backup, people. I recently had a major issue with my entrogames.com website...
read more
What do you want to read?
Get help making your game:
As seen on / playtested in / heard at: